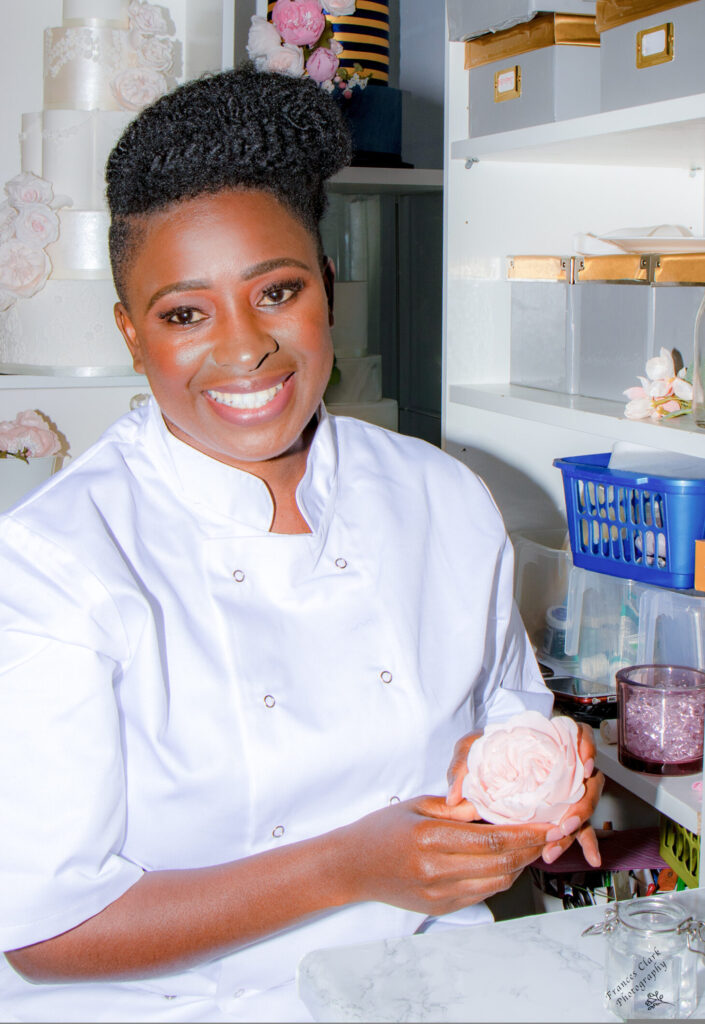 Founded on a passion and love for baking and cooking, owner Moira  gave up counselling psychology to follow a childhood dream all about cake: making it, tasting it, teaching it, reading about it even writing about it
Cake and All started as a cake making business which has now expanded into a boutique wedding cake company trading as The Wedding Cake Studio and Cake and All which provides bespoke celebration cakes as well as teach baking and decorating.
The  driving force behind teaching has always been the words of the great writer Maya Angelou – "when you learn teach, when you get, give."  We are focus on teaching all skill levels. Initially a self taught baker, Moira later went on to  receive  training from some renowned cake makers in the international cake industry.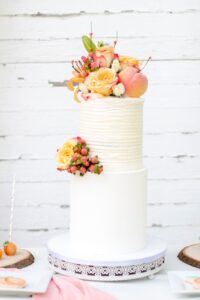 It's your big day and your wedding cake should be exceptional whether you're having a small, intimate wedding or a more lavish event. Our wedding boutique  The Wedding Cake Studio can create the perfect cake to complement your style and your celebration.  
Visit our Wedding Cake Studio by following the Link below. Please note this is a separate website. 
Every special occasion deserves to be memorable.  A birthday, a new baby,  celebrating an anniversary or staff achievements – whatever the happy event, we can help create the perfect cake masterpiece to make your event more memorable.  You can choose from our gallery or we can create a bespoke cake especially for you.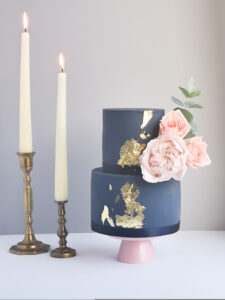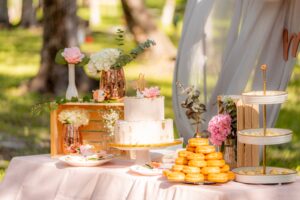 Our Dessert tables, or sweet tables are a complete collection of coordinating cakes and sweet treats. They can be a stand alone masterpiece or centred around showcasing the cake. We have a range of sweet treats that can be customised  for example, cookies, cupcakes, macarons and meringues, cake pops, popsicles etc.
You could be dreaming of developing your baking and cake decorating skills for a cake business or simply to make cakes for friends and family. We have classes suitable for all skill levels  from novice to experienced bakers and decorators of all ages.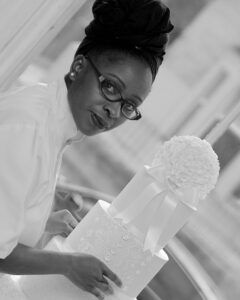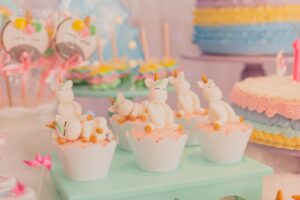 We host cupcake decorating parties in the comfort of your home or any chosen venue. These are great and fun activity for nearly any occasion and anyone, birthday parties, corporate team building, hen nights….just about anything.