Affordable luxury cake shop based in Bellshill, North Lanarkshire,
serving East and West Scotland.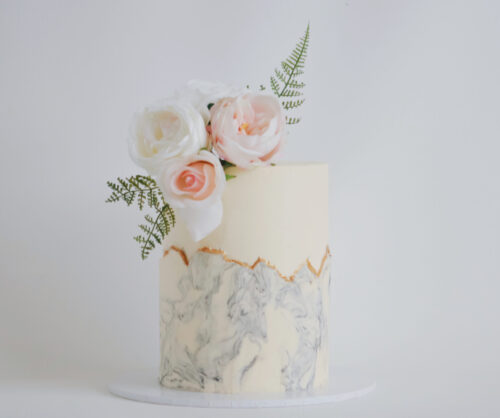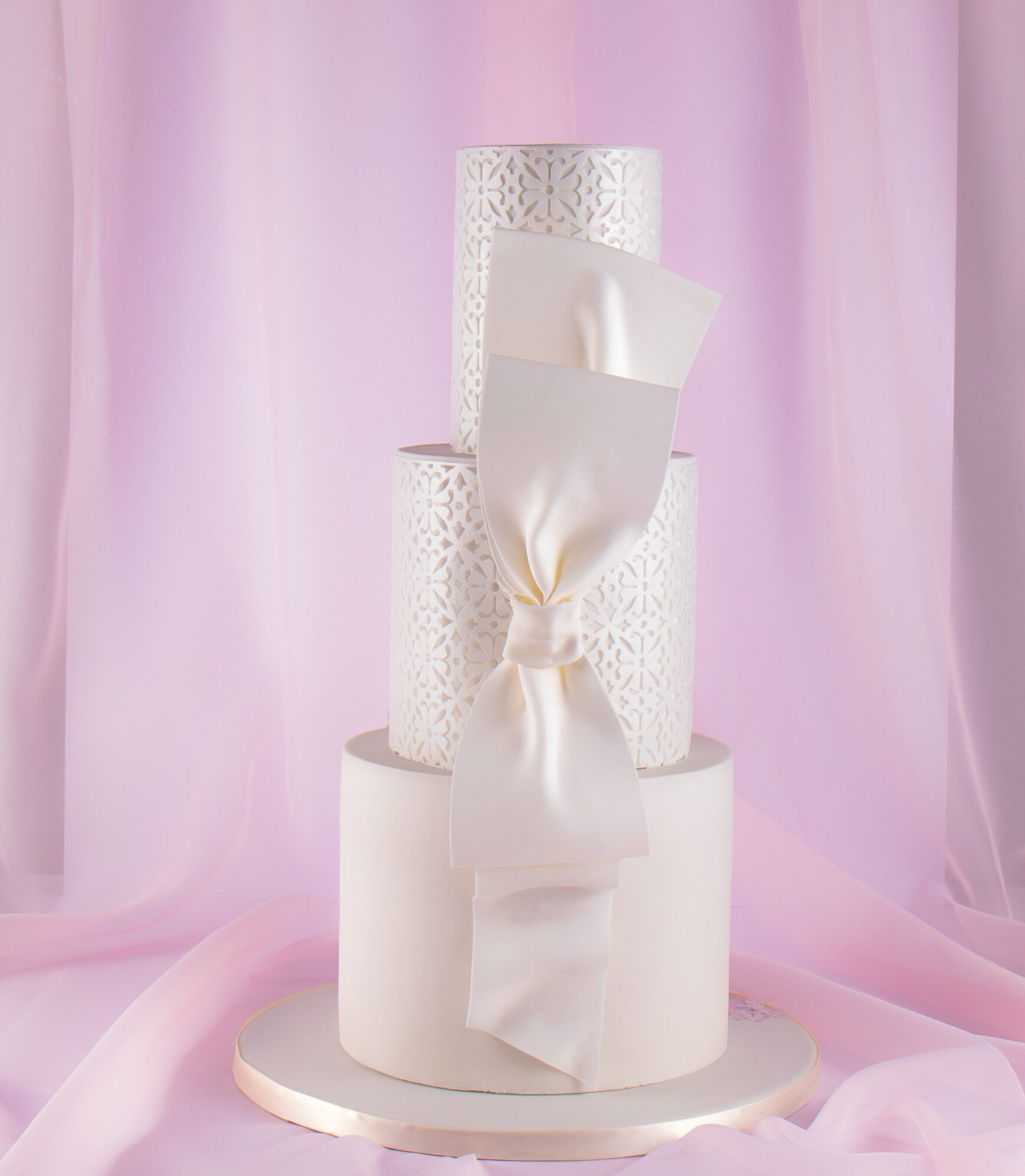 THE LAST MINUTE EXPRESS CAKE COLLECTION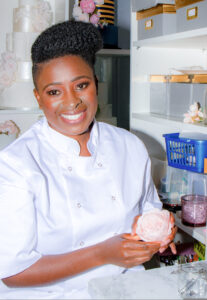 Founded on a passion and love for baking and cooking, owner Moira  gave up counselling psychology to follow a childhood dream all about cake: making it, tasting it, teaching it, reading about it even writing about it
Cake and All started as a cake making business which has now expanded into a boutique wedding cake company trading as The Wedding Cake Studio and Cake and All which provides bespoke celebration cakes as well as teach baking and decorating.
The  driving force behind teaching has always been the words of the great writer Maya Angelou – "when you learn teach, when you get, give."  We are focus on teaching all skill levels. Initially a self taught baker, Moira later went on to  receive  training from some renowned cake makers in the international cake industry.
You did an amazing job with my sisters cake and such a great person to work with!!! Tasted fantastic
You've made my daughter's birthday stand out not once but twice with your beautiful cakes & we'll keep coming.. The presentation, the taste & everything is outstanding. My favourite being the Red Velvet, it's beyond wow.. Moira we love your cakes & you never disappoint... Thank you..
Thank you Moira for your expertise, help and co-operation. Our Cake was perfect for the 21st Birthday Party. The chocolate cake was amazing. Also, the gluten free cupcakes were really good.