Get in touch with your occasion date and any designs ideas/photos you may already have. We will check availability and get back to you. After agreeing on a quote we will give a no obligation quote.
Bookings are only confirmed upon receipt of a 50% deposit.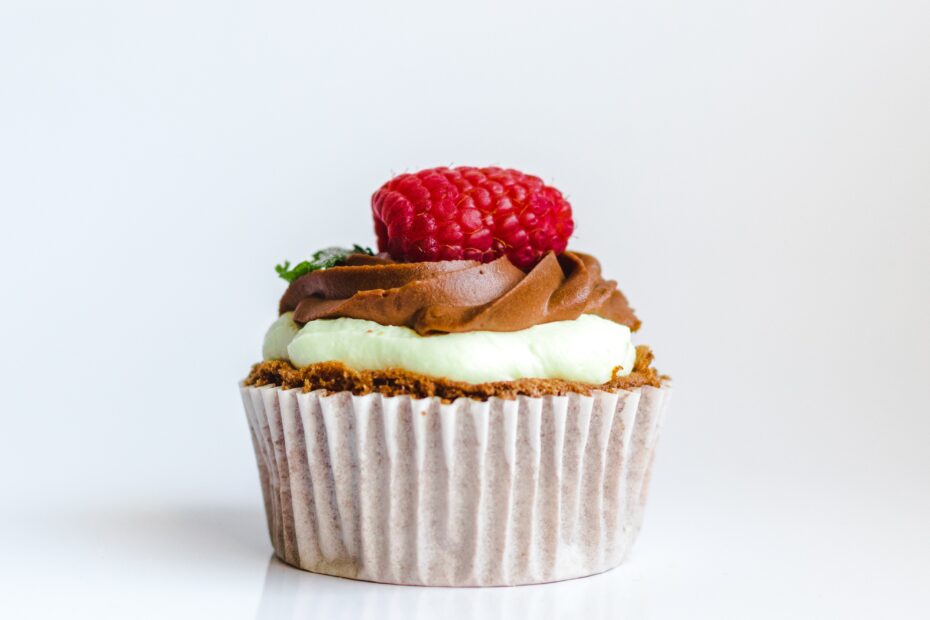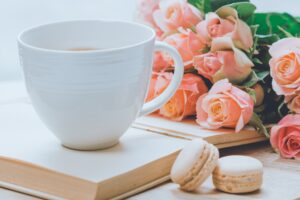 Please fill in the form to submit your cake order request. Please note this is not booking confirmation.